RacingJunk.com Post your ad for FREE - World's #1 Racing and Performance Marketplace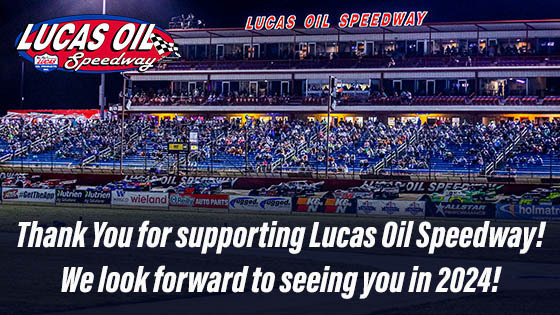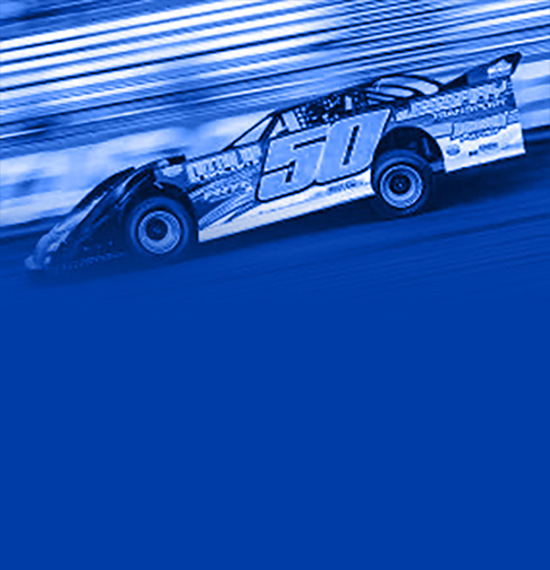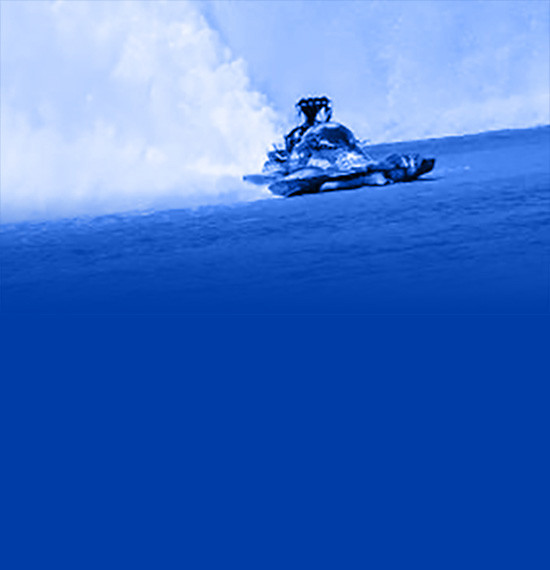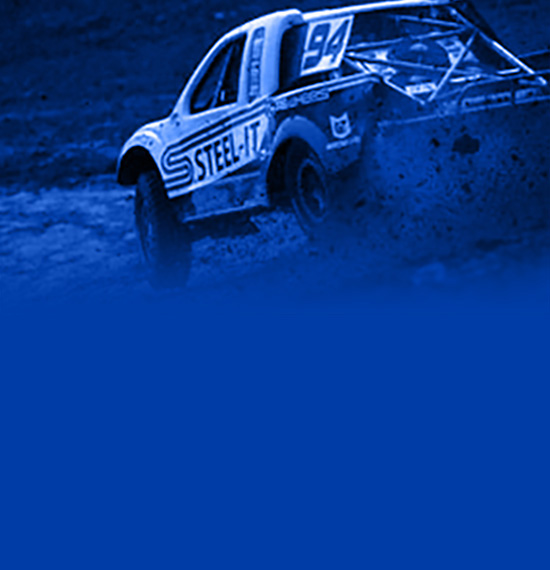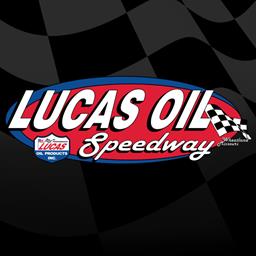 10/21/2023 - Lucas Oil Speedway
Wheatland, MO
O'Reilly Auto parts Outlaw Monster Truck Show - Eve of Destruction
MONSTER TRUCKS; See more monsters than ever before. Eight of the Nation's top trucks will converge in Wheatland for all-out war!
FMX Freestyle Motocross Exhibition Show
PRO & STOCK TUFF TRUCK RACING
PIT PARTY & DRIVER AUTOGRAPH SESSION...4:30-6:15 PM.
MIGHTY MONSTER BUS RIDE TRUCK...For just $15 you can strap in and take a spin around the track. Climb aboard during the Pit Party, Intermission or catch a ride after the show!
TRICK OR TREAT: Wear your favorite costume and come trick or treat with all the show performers at the Pit Party on the midway.
Advance discount tickets are available at all O'Reilly Auto Parts Stores or online at www.LucasOilSpeedway.com, http://www.mapmotorsports.com
Advance Tickets
Adults (16 and up) $25 in advance
Seniors (62 and up)/Military $22
Youth (6-15) $15
Kids (5 and under) FREE
Day of Show Tickets
Adults (16 and up) $27
Seniors (62 and up)/Military $24
Youth (6-15) $17
Kids (5 and under) FREE
Family Pass $71
Gates Open

4:30 PM

Racing Starts

7:00 PM