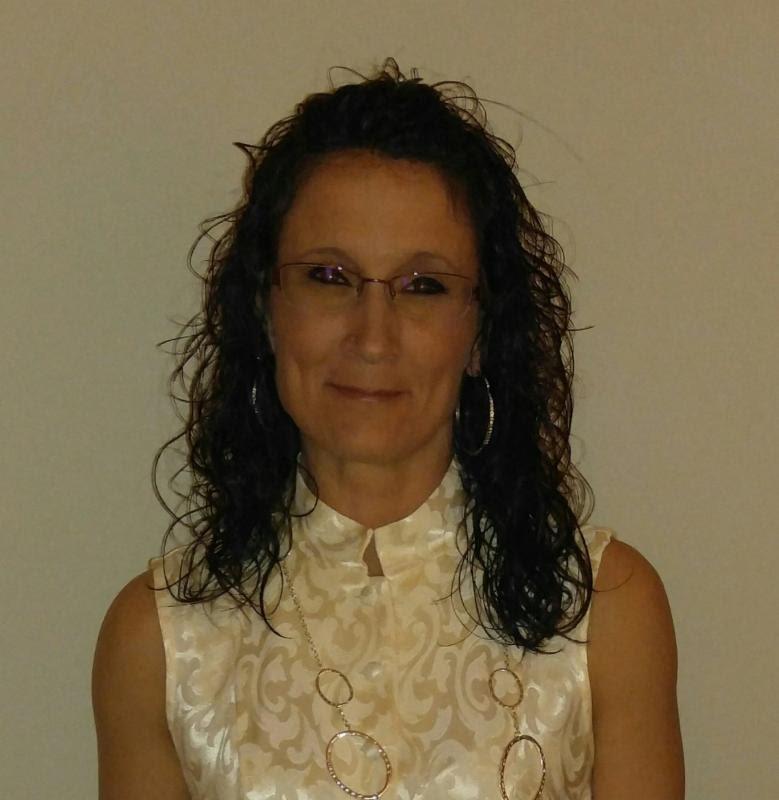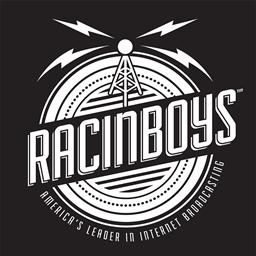 ---
Weaver fills many roles at Lucas Oil Speedway with a smile
From the time drivers check into the pits until the last checkered flag waves, Kebra Weaver is one of the busiest people on race nights at Lucas Oil Speedway.
Weaver not only handles accounting and human resource duties for the speedway during the week, she's the pit office supervisor and often an official scorer in the control tower. Fans might not see the contributions, but Lucas Oil Speedway General Manager Dan Robinson said Weaver is one of many behind-the-scenes employees who make things run smoothly.
And always with a winning attitude and smile on her face.
Kebra Weaver
"Kebra is a tireless worker with a remarkable passion and a positive outlook on everything that she does for Lucas Oil Speedway," Robinson said. "Not only does she handle all of the accounting, HR and payroll for Lucas Oil Speedway, but amazingly she also overseas the pit office on race day and even helps score races on occasion as needed.
"She has a tremendous amount of experience and is a pleasure to work with."
Weaver, who celebrates her eight-year employment anniversary at the speedway on December 18, wasn't a stranger to racing when hired in 2008. Her dad Loren Keightley built race cars and uncle Danny Keightley raced them at tracks in Bolivar, Lebanon and Humansville.
"I've always been a race fan, at least to an extent," Weaver said.
Her fandom for the sport ramped up a few notches when hired on at Lucas Oil Speedway. She has the pit office up and running several hours before the first hot laps fire up, she and the staff greeting drivers and crew members who start checking in around 4 p.m. on a typical race-day Saturday.
"I'm sitting at a SpeedNet computer entering the drivers in that haven't been here the current year or haven't been here at all before," she said. "Then I'll go over to the scoring tower by about 6:30."
Weaver said scoring, which she's filling on an interim basis, can sometimes become "pretty crazy" as heat race results and B features form the lineup for features in the four weekly divisions.
Weaver, who married Tony Weaver last summer. She has three children from a previous marriage and Tony had four children. She also has two grandchildren. The Weavers live in nearby Weaubleau.
She's pumped about what's ahead at Lucas Oil Speedway in 2017, particularly the opening of the Off-Road track with the Lucas Oil Off-Road Racing Series July 21-22.
"The Off-Road track coming is a big thing," Weaver said. "I love the Off-Road racing and I'm really looking forward to our first race.
"Ever year, it just seems to get bigger and better and we see an increase in the people who come to the races - and the racers. The neat thing for me, working in the pit office since I've been here, is watching the drivers' children grow up."
The 2017 season begins with the Weekly Championship Series opener on April 8, followed by the 4th annual Lucas Oil MLRA Spring Nationals on April 14-15.
For complete Lucas Oil Speedway event information, archived stories, ticket info and schedule information for the season, visit lucasoilspeedway.com.
Season passes for the 2017 season are now available and those who had 2016 passes can renew before Dec. 31 at a $25 discount. Admission director Nichole McMillan can be reached via phone at (417) 282-5984. Office hours are Monday-through-Friday from 8 a.m.-4 p.m.
Speedway offices will be closed from Dec. 24-Jan. 2, but messages left at the office during that time period from 2016 season-pass holders will qualify for the $25 discount.
Lucas Oil Speedway is located at Highways 83 and 54 in Wheatland, Missouri. A campground with shower and bathroom facilities is also available. With it's entrance located just outside the pit gate this sprawling scenic camping facility will continue to enhance the racing experience at the Diamond of Dirt Tracks.
Click www.LucasOilSpeedway.com for more information and detailed directions to the speedway or call the Track Hotline at (417) 282-5984.
In addition, fans can get social with Lucas Oil Speedway by following @LucasSpeedway on Twitter, clicking "Like" at www.facebook.com/LucasOilSpeedway and on www.youtube.com/LucasOilSpeedway.
---
Submitted By: Kirk Elliott
Back to News